It was formed in 1990 and has multifaceted activities. KSEB Officers Association (KSEBOA) enjoys the support and membership of around 70 percent of Officers including Engineers of Kerala State Electricity Board Limited.
The Kerala State Electricity Board Officers' Association (KSEBOA) – the premier one of its kind in Power Sector – is affiliated to various National level bodies in Power Sector.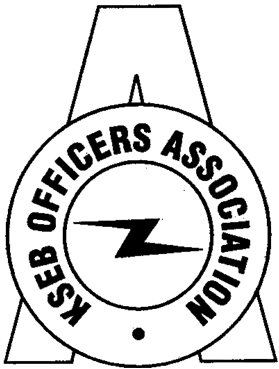 The association was formed in March 1990 for
Protecting the interest of the country
Protecting the interests of the power industry
Protecting the interests of the employees of KSEBL
www.kseboa.org – The web site of the KSEB Officers Association was inaugurated by famous economist Sri. Venkatesh Arthreya at Kannur, Kerala on 20-04-2002 when most of the service organizations in India did not even think of starting a web site. Thereafter, it was a success story. We were always at the forefront against anti-people policies which makes the electricity unaffordable for the common man. Our vision is " Electricity for All ". We became the most favorite Indian power sector portal with social commitment. Since then, The web site was revamped several times for improving the user experience.
Joining KSEBOA not only frees you from hacking net of category organizations but also puts you ahead in social and career aspects. Career development programmes conducted by KSEBOA is considered to be the best in the industry.
These programs covers various categories like projects, finance, management, power equipments maintenance, instrumentation, legal matters , visiting project areas etc.
Extensive promotional functions primarily focused on the progress of the nation and the industry through rapid development of Power sector and the welfare of its members are the core objectives of the Association.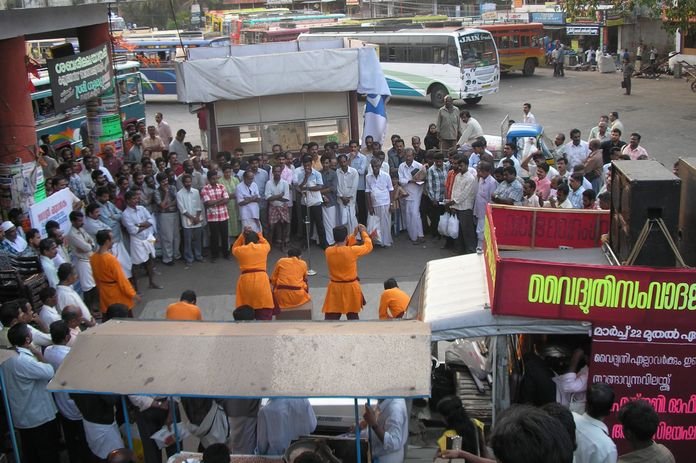 KSEBOA never stayed away from consumers and was a leader in conducting public awareness programmes throughout the state. Several 'Kala-Jathas' were conducted throughout Kerala for making the public aware of policy issues related to power sector . At each reception points officers turned artists performed various piece of arts to visualize the issues.