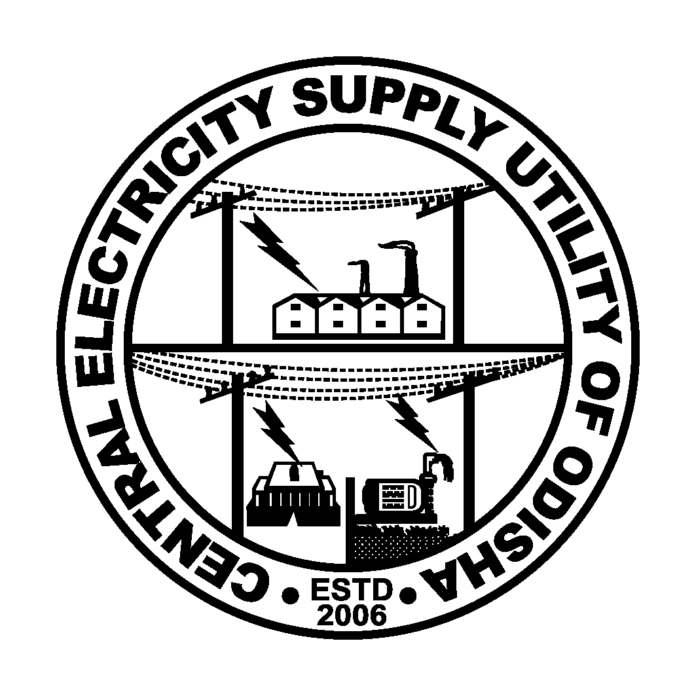 Protesting privatisation of the Central Electricity Supply Utility of Orissa Limited (CESU), members of Employees Worker Engineers Ekata Mancha today staged demonstration and held a rally in Bhubaneswar.
As per reports, the rally was organised from Sailashree Vihar to the office of Orissa Electricity Regulatory Commission (OERC) in Bhubaneswar.
The protesting employees alleged that the State government had failed 20 years back when it attempted to privatise CESU and questioned that in whose interest it is now being sold to Tata Power at a "throwaway" price.
Speaking on the issue, General Secretary of Employees Worker Engineers Ekata Mancha, Akshya Tripathy said, "We are protesting against the corruption that took place in last 20 years and the sale of CESU at a throwaway price. This is a conspiracy to hide the State government's inability to bring down the current tariffs."
No comments could be obtained from OERC in this regard.
The OERC reportedly awarded the Letter of Intent (LoI) to Tata Power Company Limited following the company's selection as the successful bidder to own the licence for the distribution and retail supply of electricity in Odisha's five circles, together constituting CESU.