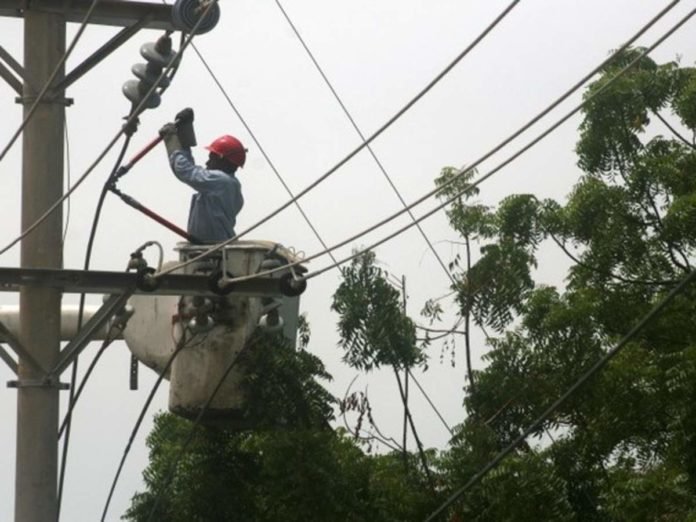 The National Democratic Alliance (NDA) government's plan for India's most ambitious distribution reform scheme involves reducing electricity losses to less than 12%, negating tariff gaps and having compulsory prepaid smart metering across the power distribution chain including 250 million households, said two government officials.
The ₹2.86 trillion scheme aimed at ensuring continuous power supply to all residents involves adopting models such as privatizing state-run power distribution companies (discoms) and having multiple supply, network and distribution franchisees.
The scheme tentatively named Atal Distribution System Improvement Yojana (ADITYA) after former prime minister late Atal Bihari Vajpayee may be announced in the Union budget to be presented on 1 February, with the Centre providing funding of up to ₹1.10 trillion.
"The aimed reduction in aggregate transmission and commercial (AT&C) losses is less than 10% in urban areas and less than 15% in rural areas. Nothing has been tried for India's distribution sector on this scale," said one of the government officials cited above who did not want to be named.